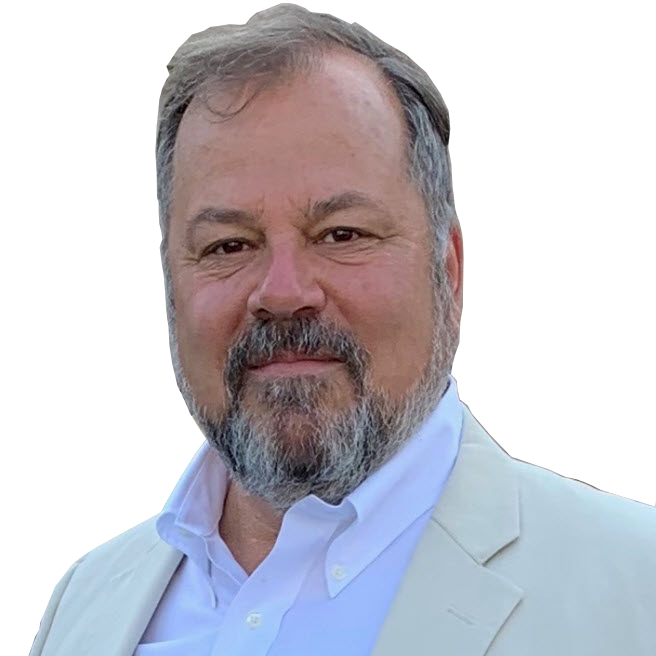 Thank you for your interest in our new plugin for WordPress, WP Nearby Places.
I have been developing award-winning web applications and websites since 2003, and have been in the software business since 1992. Having seen a lot develop over these years, I wrote an article about all the changes I've personally witnessed. (See publications.) It's all been amazing to be a part of. But nothing has come along quite as exciting to me in communicating messages as well as WordPress does in my opinion, mainly because of its ability to enable an amateur web developer to easily add functionality through using "plugins" and "add-ons". (To get a sense of the size of this opportunity, selling Plugins into this marketplace and platform called WordPress, see Market Size.)
The idea of WP Nearby Places came to me through working on a project for a client to rebuild his web presence. This client has six apartment buildings in the Cleveland Ohio area and was looking to improve his occupancy rates. One of the features on his old website was showing his tenants (and potential tenants) where his locations were on a map along with what was close by his locations. The previous website developer used something from Yelp, which frankly did not work well and certainly was not dynamic. Thus the idea that I could build it better came to me.
So I set out to do that and what you're seeing here is the finished product which is version 1.0. To see it in action at that client's website, and to try my plugin out, go to https://www.clevelandheightsapartmentliving.com/nearby-places/.
When visiting another client which is an art gallery in Newbury Ohio, she mentioned to me that one of the reasons why she gets a draw of foot-traffic coming through her brick and mortar art gallery was because of a particular close-by attraction, which is actually a National park called Punderson. She mentioned that people would stop by her art gallery because they were looking for other things to do. That was the impetus of the idea of "Featured Neighbors" which is available in our Premium upgrade.
But then it all brought back memories of my early entrepreneurial life, when a promotional company I had started (called PMSI, in Connecticut, which is still in existence today as one of the largest advertising specialties companies in the U.S.) use to sell, design, print and distribute these hotel guides. It occurred to me that this plugin, which evolved as WP Nearby Places, had the potential to be as useful as those guide once were.
Carrying on with what I know about how the Internet works and search engine optimization, I decided to also dive into developing enhancements to the Plugin through Add-ons which would help soar search engine rankings. Now if you are like me and sell to local businesses, this is going too really help you in creating more reasons why they should hire you. I truly believe that I will have for you a solution which will soar search engine rankings for local businesses, so stay tuned.
Click here to go to the main page and watch the video.
There is a lot more to come so I sure hope you'll join us and help us grow digital neighborhoods around the world using our Plugin WP Nearby Places.
Click here to submit your testimonial. I look forward to receiving it and will read every one.
Sincerely,
Albert Harlow